Many of you have asked this question, so I will introduce you to the 6 pillars to become a supply chain manager or, if you already are, to become a supply chain director.
(How to become Supply Chain Manager video / Please activate the automatics subtitle in English) 
To build this article, I was inspired by my own experience where I went from being an assistant supply chain manager trainee to finally supply chain manager and then supply chain director.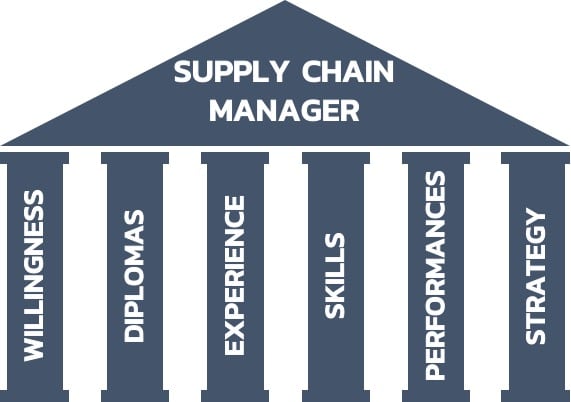 Six pillars are essential for me to become a supply chain manager or supply chain director:
Willingness
Diplomas
Experience
Skills
Performances
Strategy
1st Pillar: Willingness
Will is the first fundamental pillar to become a supply chain manager. It is this determination that will help you to surpass yourself during your studies, projects, difficulties… It is important to know what the Supply Chain Manager job really is before you really want to do this job, here is a simple definition below:
What is it like to be Supply Chain Manager?
To start if you haven't read it, you can read the article what is supply chain: definition to better understand this environment.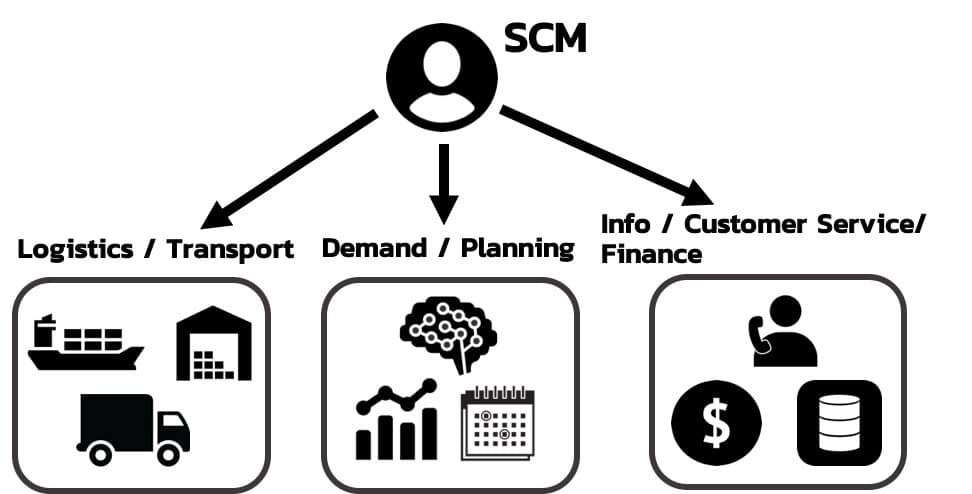 Logistics / Transport
Otherwise, the job of supply chain manager consists of first leading a Logistics / Transport part. I had a logistics manager and a transport manager in my team who were in charge of both importing and exporting. For warehousing, I also had a warehouse manager who I managed directly. This part is assimilated to the physical flow.
Demand / Planning
You then have a Demand / Planning section. Demand/planning are the forecasts and all the planning part of the orders, as well as the management of suppliers. I often call this part a little bit the brain of the supply chain. It includes all information management and is therefore assimilated to the flow of information.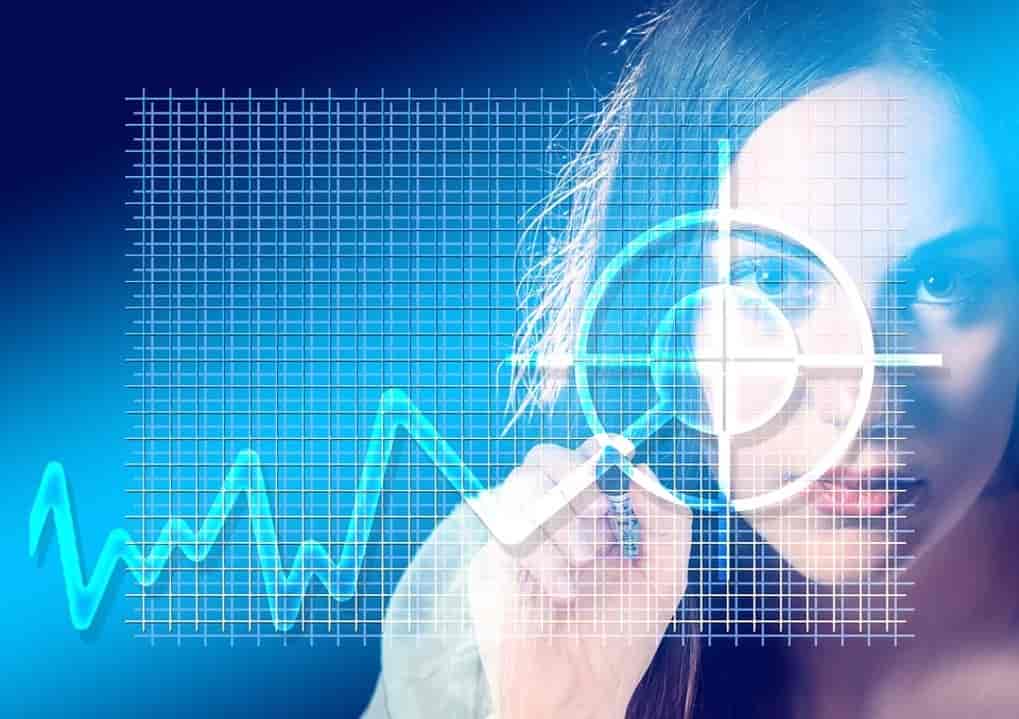 IT / Customer Service / Finance
Finally, you have an IT part like the ERP management part, a finance part (I had a supply chain finance person in my team who took care of all the payment and financial management part but only dedicated to logistics and supply chain). I also took care of the customer service part so I had a customer service manager who himself had a customer service team.
A supply chain manager by definition will lead teams and people and depending on the size of the company we will call this supply chain manager position or the supply chain director or head of supply chain.
If you work in a multinational company, you will work with different countries and languages. When I was a supply chain manager, I had 5-6 people in my team and when I was a supply chain manager, I had 21 people in my team plus a warehouse with 80 people.
Benefits of becoming Supply Chain Manager
The position itself has many benefits :
Responsibilities
Global vision on the functioning of the company, from production to the end customer, whether retail or e-commerce
Completely international vision with many visits abroad and many trips. Personally, I was able to travel and work abroad for 3/4 of my experience
The very strategic vision of the whole company because you will be part of the management committee, the steering committee that thinks the whole company's strategy.
Team management. You will develop the skills of your teams, which is the most rewarding part for me.
A rather comfortable salary with about 77 000$/year at the beginning of the career as supply chain manager and 130-140 000$/year on a director's job depending once again on the size of the group.
Downsides of becoming Supply Chain Manager
Operating pressure. As soon as you have products that are out of stock, you will have to handle the pressure which will be applied on a daily basis.
Stress management because you will have a lot of flow and movement. In Supply Chain Management, we will often come back to you when there is a problem. You must, therefore, be able to manage this stress for yourself and your team.
Busy schedules. You will work with different time zones in different languages and you will also have daily pressure so you will really have to invest yourself in terms of time which also explains a much higher than the average salary.
Do you still want to become Supply Chain Manager?
If so, you have enough will to go to the 2nd pillar.
2nd Pillar: Supply Chain – Logistics Diplomas
It should be noted that today we have about 75% of Supply Chain Managers who have at least a bachelor's degree. This is an essential element.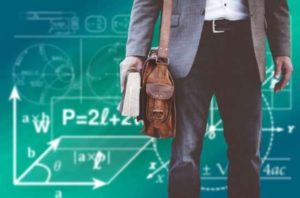 Which Supply Chain Diplomas are needed?
Personally, I have worked with people who did not have diplomas and who were great supply chain managers, even directors. Having no diplomas does not mean that it is impossible. However, this will most likely close doors for you…
If you don't like studying, start with a more technical diploma. This step is really essential to open doors for you, especially if you later want to get to a 3-year university degree.
For example, you can start with technical education in logistics, transport or supply chain and then move on to the degree if you have the motivation and courage.
Clearly, for me, the bachelor's degree is the minimum to become a supply chain manager. Then if you can, I strongly advise you to pass a master's level leading to a 5-year higher education diploma.
The Master's degree is the key to becoming a Supply Chain Manager, whether in your own country or abroad.
What I advise you during these 5 years of study is to do as many internships as possible in logistics, transport and supply chain to be able to acquire this experience when you leave your school.
If you really like studying, you can do a doctorate or a Ph.D., but this is really for research. It's not really the trend right now and it's really for those who love study and research, but if you're passionate and can afford it, do it. Personally, I started at a master's level in supply chain and logistics that I combined with a master's degree in business school specialized in project management. It is really ideal if you can combine both engineering and business but if not specialized yourself in supply chain.
Why a Supply Chain Diploma?
To get Supply Chain theoretical knowledge. Personally, I don't remember much of what I learned during my courses that I found too theoretical. I have learned much more by myself through experiences and internships than on the school bench.
You're going to have a network of alumni
The famous line on the resume.
For the salary. If you have a degree it will help you a lot with your salary. — Unfortunately, once again, for me, the diploma does not guarantee performance.
For the visa. For the record, I went to work in Brazil and Australia, and clearly having a master's level has helped me a lot in getting my visas and in getting the right to work.
Focus on the level of study rather than a school. If you go, in particular, like me, to work abroad, people do not know the very top schools, so it is above all the level of education that is important.
Continue to train yourself throughout your career, sometimes using the online training we describe here.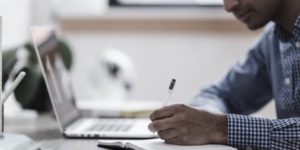 3rd Pillar: Supply Chain experiences
You must have experience in as many areas of the supply chain as possible. You have a lot of them with:
Inventory management
Demand/planning. This is all that is involved in forecasting and planning management (transport, production, distribution, etc.)
Warehouse. Anything related to storage and warehousing. I advise you at least once in your life to do an internship or experience in a warehouse.
Transport. Whether it is transport using boats, planes, trains, etc….
Import / Export. These are all issues related to the import and export of goods.
Purchasing and sourcing, which can also be called procurement.
Computer science / IT. Always try to have as much experience as possible in IT tools used in the supply chain such as ERP or forecasting and inventory management software, as this is increasingly in demand, especially software called SAP.
Project management and S&OP which includes operations and projects that are there to improve work processes. Try to work on as many projects as possible. That is what I have done personally.
Management. Of course, if you are a Supply Chain Manager, you have the management part that is the most important for me. Try to have managerial experience as early in your career as possible.
International. If possible, you should have an international experience. Do it as soon as possible in your case, if possible at the time of your studies. Personally, I went to Malaysia at the end of my studies for a year and to Brazil where I was expatriated by a company for 3 years. Then I moved to Australia for several years. For me, international experience is almost essential if you want to reach high-level positions in very large companies.
The different sectors of activity. I can give you my examples, here is the kind of product I have managed in supply chain in the industry in the Retail part with different products more or less sexy.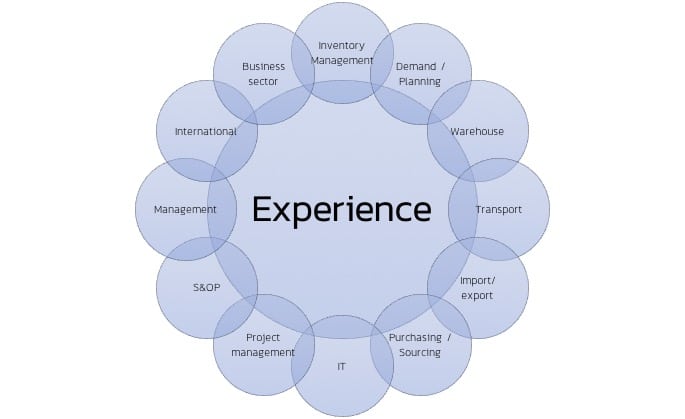 I find it important to know your industry well, but sometimes in your career try to completely change your industry to develop your experience and skills once again.
4th Pillar: Supply Chain Skills
Skills are of course very much linked to experience.
You have two types of skills: know-how and interpersonal skills.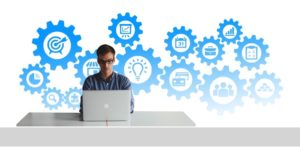 Know-how skills :
Good analytical skills, especially in Excel
Know how to plan and manage planning well
Be familiar with and master certain computer tools
Know how to manage teams
Be familiar with the financial part of the company because you will be very much in touch with finance
Know how to manage projects
Negotiation skills
Speak English well (if you do not speak English well, go abroad and stop speaking in your language)
To know the business, not only in supply chain, and to know well all the aspects that make a company work today, whether it is communication, marketing, sales, etc…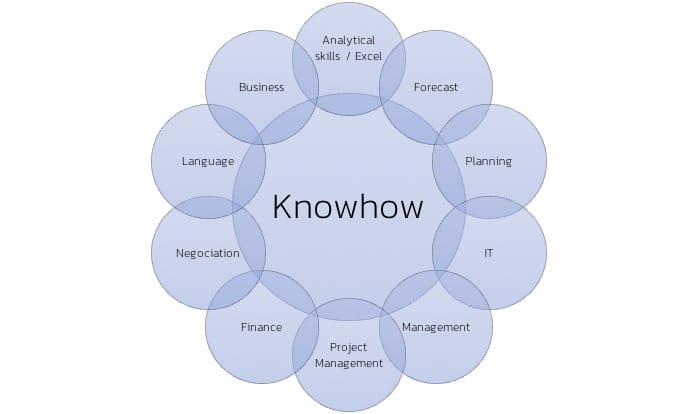 If I look back on my experience, I was very strong in my ability to analyze Excel and I was really passionate about business. I was more specialized in forecasting because I had worked with MIT. I was still quite comfortable with IT tools, I had managed many projects and finally, I worked abroad for a long time so I had a good level of English.
Interpersonal skills :
Communicate well both internally within your company and externally with your customers and suppliers.
Have leadership because you will manage teams but also services and so it is very important to have people who follow you
Be very flexible because you will see in supply chain, a lot of things happen and move quickly so you really need to be very flexible
Have a positive attitude because you will handle a lot of bad news with a lot of shortage, overstock and you always have to have a positive attitude for your teams and your company
Know how to manage stress and pressure. I have already talked about it a lot but you have to be a very organized person with a good sense of priorities because you are going to have a lot of them
Have a very important commitment at certain times. When you are passionate it is always easier, but clearly, you will have days and weeks when you will work a lot.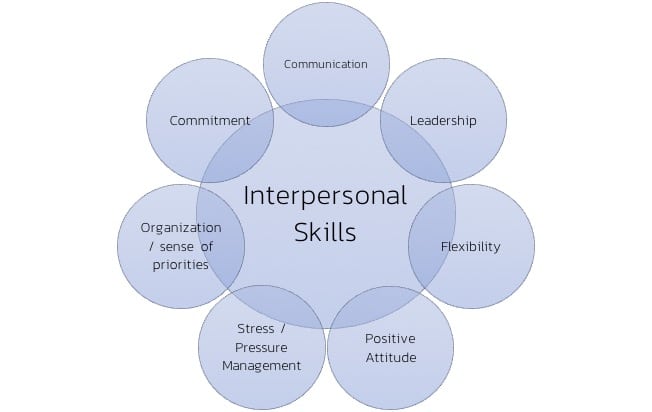 After reading this, identify your strengths and weaknesses and keep working on it.
5th Pillar: Supply Chain Performances
Of course, you will have to be a good performer. It's like being a top athlete, to progress, you have to train and then perform.
What does it mean in Supply Chain Management?
Increase service rates or availability rates
Reduce inventories
Reduce costs
Implement successful projects. For example, in my case, I have automated the supply of stores and warehouses, implemented new software or ERP, opened warehouses or new stores in new countries, implemented innovations such as RFID or new forecasting algorithms.
Successfully develop the know-how and interpersonal skills of your team.
Communicate your performance. What is very important in all these performances is to achieve them but also to communicate them. I have seen many people and I have done a lot of interviews with candidates who had great results but didn't talk about them, either on their resumes or during an interview. Be really very specific and communicate your performance when you have successes.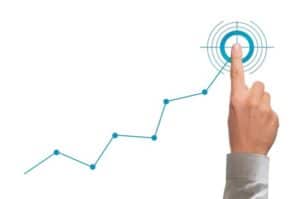 6th Pillar: Strategy and practices
It's nice to have the will, diplomas, experience, skills, and performance, but clearly, the supply chain manager job is not going to fall into your arms.
You will a clear strategy to meet your expectations and goals :
This strategy begins by defining a long-term vision of what you want.
It is necessary to define the different steps and when you want to speed up.
It is also necessary to take your time to choose your training/courses well in order to educate yourself on a continuous basis.
Highlight your resume
Succeed in your interviews
Find a job that suits you
Make a good impression at the beginning
Communicate well with your manager and HR
Become a must-have
Move faster in your company or in another company
Negotiate your salary
When to leave your company
…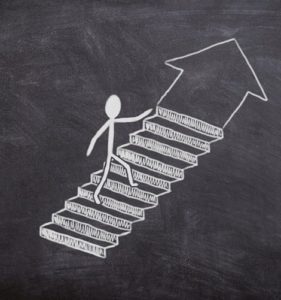 I think it is very important to have a strategy and not to depend on a single person who can be your manager in particular. If you have a great manager, that's fine and also what I'm trying to do with my teams. But if you are reading this article, it is because you are also looking for principles and methods to try to accelerate your career.
I will try to give you as many methods, tips and strategies as possible to facilitate your progress.
Boost you supply chain career with me
If you want to learn the best advices and strategies to fast-track your career in supply chain and logistics, join my free SCM courses here.
Founder of AbcSupplyChain | Supply Chain Expert | 15 years experience in 6 different countries –> Follow me on LinkedIn