Who am I to be telling you all this?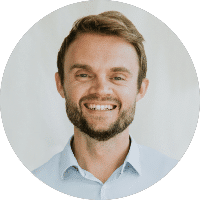 Your Instructor & Founder of AbcSupplyChain
It's been 15 years that I have faced inventory management and supply chain challenges.
I've been in positions such as 
Supply Chain Manager
,
S&OP Manager
, and
 Supply Chain Director
 in France, Malaysia, Brazil, Australia, and Portugal.
In sectors such as manufacturing, retail, and consumer goods. In each of my positions, I have:
Reduced inventory between -10% and -40%
Improved the service rate between +1 and +10 points
Automated/Simplified inventory management on hundreds of thousands of products
With ERP/WMS, or with Excel
I've also transformed small businesses and multinational corporations by optimizing their inventory management as a consultant in various sectors.
On all of my positions and projects,
I have reduced inventories by more than $700 millions
for my companies and clients. Several
billions
considering the hundreds of members trained by this method.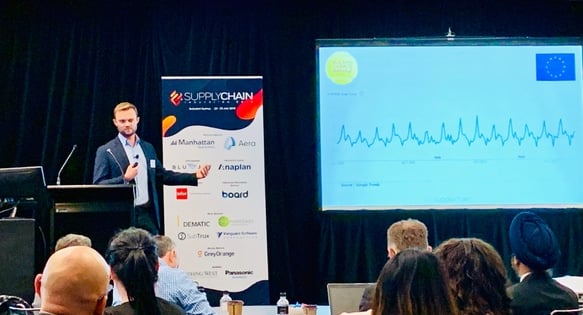 However, everything has been challenging in my career.
I've either been overworked by operational emergencies, or drowned in complicated projects.
(I've notably worked with MIT for 3 years to set up overly complex supply models).
Through tryouts and mistakes, I've identified simple and concrete actions to handle my inventory.
I have selected the ones with which I obtained the best results.
Step by step, this list has transformed into my method.
I've used it in many of my consulting projects and I have enhanced it due to the many feedbacks of the member of my community.
I called this method Inventory Management Expert.