In this article, I am going through the details on how to select an adequate Inventory Management Software and ERP (Enterprise Resource Planning) for your company.
You can also watch the video below.
Full Youtube video on Finding the right Inventory Software / ERP for your company HERE (Please activate English Translation Subtitle)
Vital for companies, Inventory Management Software enables stock optimization. This kind of software allows the user to plan and control the flow of products of the whole supply chain in real-time, from sourcing to distribution. It enables stock levels optimization, avoiding shortage or overstock situations, and drastically reducing inventory costs.
Inventory Management Software: Why and what are the benefits?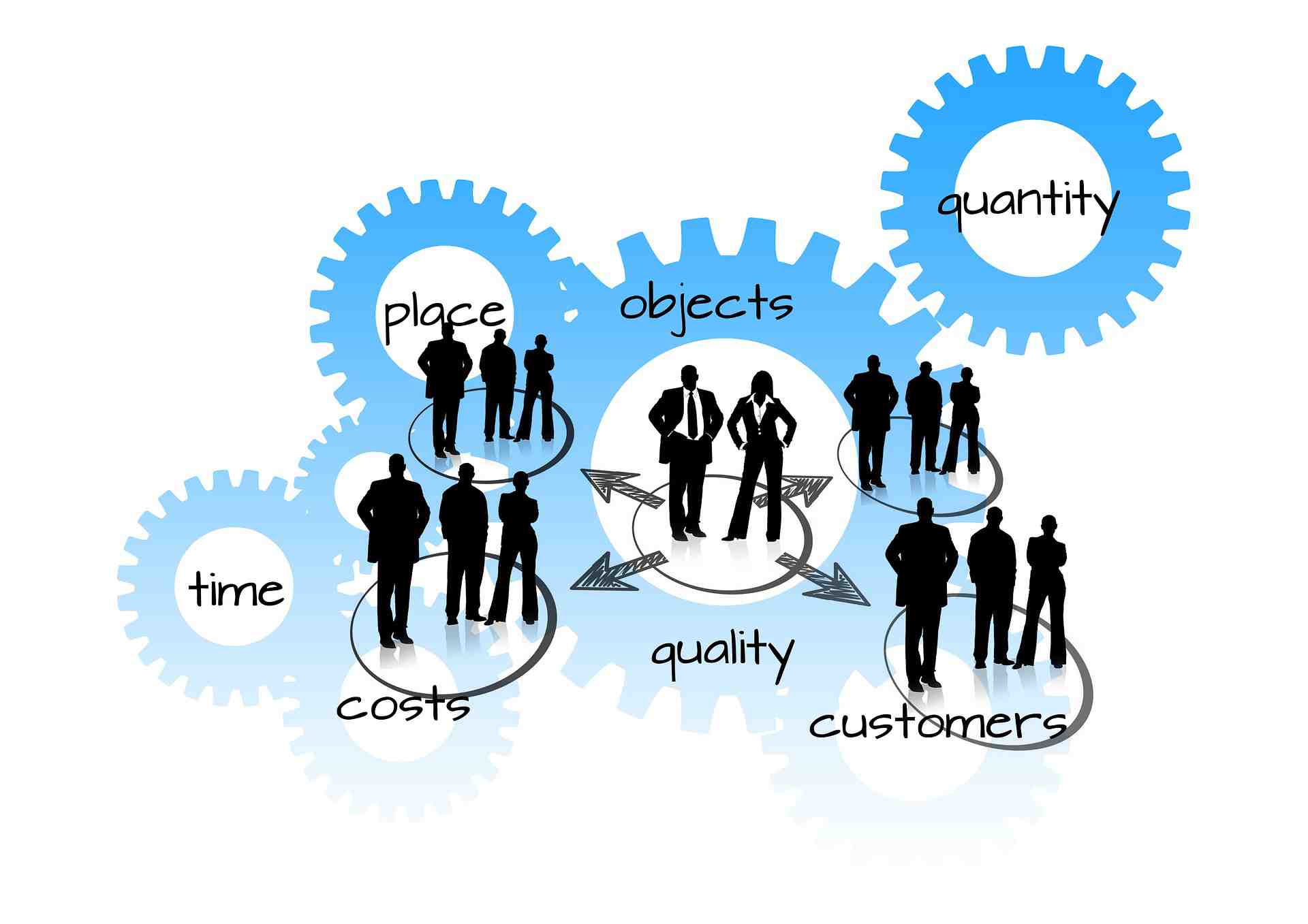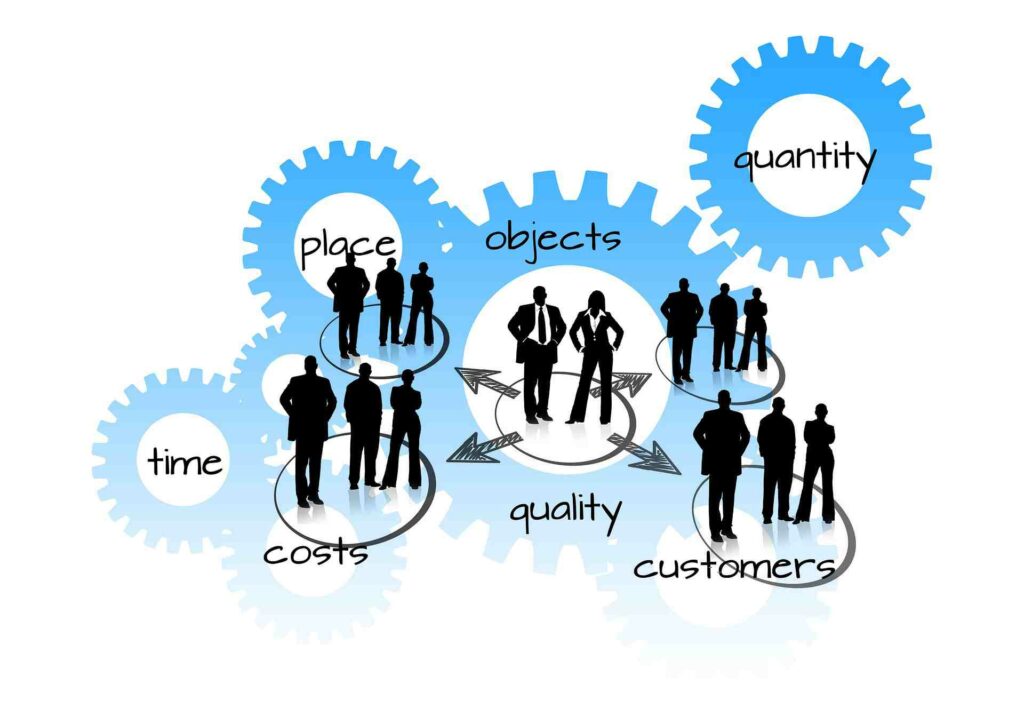 At odds with inventory tracking on Excel, an Inventory Management Software can perform real-time analysis depending on buying, selling, and delivering patterns of products. The benefits are :
Less accounting issues
Updatable Inventory in real-time
Automation of Supply
Less shortage
Less overstock
Less dependency on multiple intermediaries
Less stress, feeling of having more control
But an Inventory Management Software can also bring added value in terms of competition. It is a competitive advantage in fields with low margins such as Logistics or Retail. For example, it enables to synchronize Inventory to physical shops and online channels (like Amazon). It can also adapt to the shop structure to continuously measure stock and record sales. It ensures more reliability, especially with ERP tools where the whole supply Chain is manageable.
For which company size?
It must not be assumed only big companies invest in this kind of software. A majority of small companies (with less than 100 employees and revenues inferior to 6 million USD/year) use Inventory Management Software for both sales and accounting.
Other companies that don't fit into this category usually already manage their stock through their ERP.
Management tools for retailers are critical for suppliers, companies, and merchants who connect those devices to their POS (Point of Sales) system. This enables better business processes and less room for errors.


Classic ERP tools are used by any company managing a full supply chain from the supplier to the end customer. Among its main features:
Warehouse Management
Stock Management
CRM
Orders
Accounting System.
Even more completes ERPs do exist, which enable supervising the entire lifecycles of products.
Other tools are more specific, especially in accounting: they offer better control over the accounting basis and the ledger book. They make companies able to provide immediate proof of their financial situation.
Finally, Warehouse Management Software is very specialized. It offers an accurate and permanent view of inventory. This solution, when applied to packaging, makes inbound and outbound flows much more effective than traditional manual techniques.
For which budget?
The matter of budget is always part of the buying process. What are the current market prices, what are the additional costs, and what are the features needed for my company? Because of its great impact on the company's finances, software purchasing is a process that must be carefully thought through.
Prices vary greatly according to many factors. Licenses usually range from 40k$ to 700k$ (or more) depending on the number of users. SaaS subscriptions range from 60 to 200$/month/user (potential extra costs are discussed below).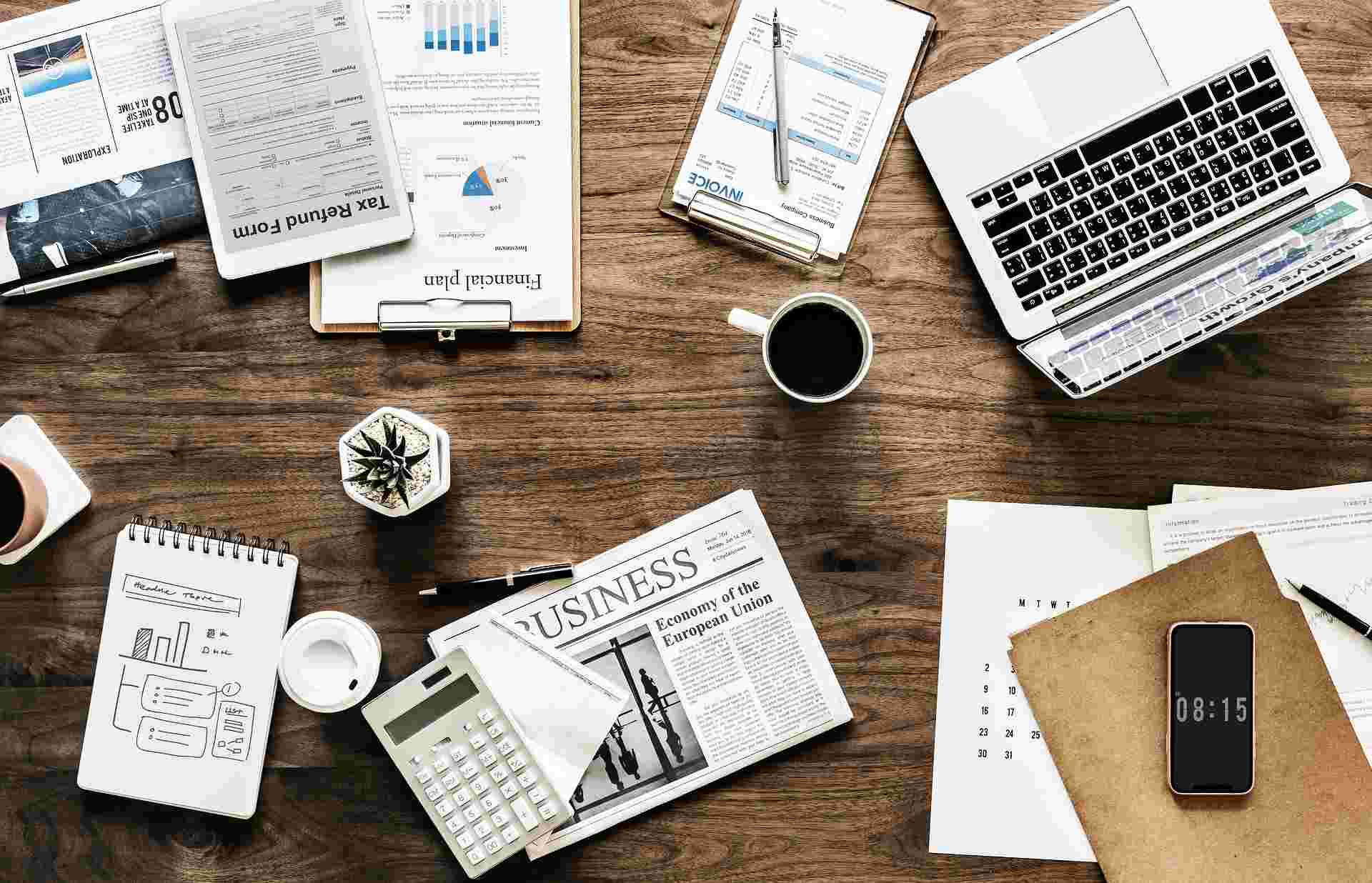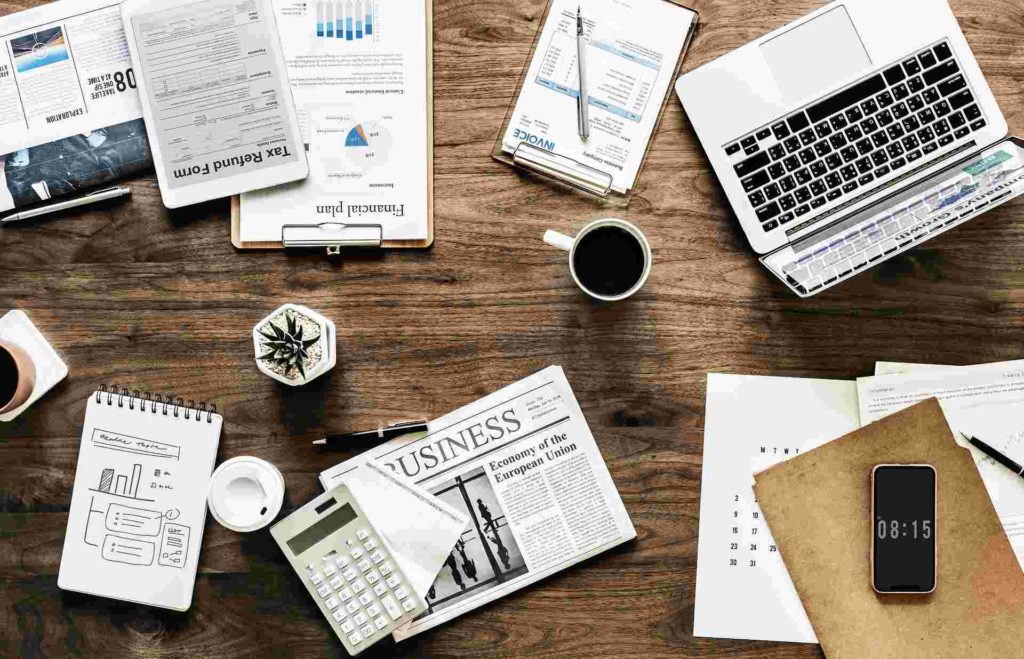 License vs SaaS (Software as a Service): what to choose?
SaaS software has developed over the past years. They are Cloud-based, which means they can be used "online". They are sold as subscription software, either for a fixed or open-ended period. There is no obligation to retain the software: thus budget can be lowered and there is not any commitment. However, be careful of the integration fees that are not always part of the subscription.
Buying a license allows a company to literally buy the software. That is what SMEs do most of the time, this way they can use the software ad vitam aeternam, but the costs involved are generally high. This is why SaaS has seen a growing interest in Supply Chain Software.
Costs depend also on the number of simultaneous users. Software publishers offer to adapt their solutions according to the needs and the specific characteristics of a company, in return for higher compensation.
Meet Companies already using Inventory Management Software
After having identified 2-3 solutions that can potentially meet your needs, my advice is to get in touch with companies that are already using those solutions, to better grasp the reality of daily operations. I was lucky enough to work on several big transformation projects in this field, and I can tell you that there is often a big difference between the sales pitch and the reality on the ground.
I remember one company that had shown us an impressive demonstration of software powered by complex algorithms with visual interfaces. But after a call with one of their clients, I realized the solution presented was not functional at all and this company was still working on Excel 95% of the time.
Here are the main questions to ask when you meet a company using Inventory Management Software:
What is the Software version?
How was the installation process (integration)?
What were the main difficulties encountered?
Was the solution customized for this company?
If yes, why?
What is the impact on teams' productivity?
What are the subscription costs/maintenance costs (if not confidential)?
What were the results after the installation?
Does the company recommend it?
These simple questions can save you a lot of time and avoid bad decisions which could have impacted tremendously your business. To find the right companies, make some searches on LinkedIn, Viadeo, Xing. Or contact us directly.
Use the Software: How to do it?
If you are working either with a license or a SaaS, training is recommended to learn to use efficiently the software. However, if they are generally offered by the Editors, they are often not part of the subscription or license costs. This additional cost is relative, given the time-saving benefits of training employees.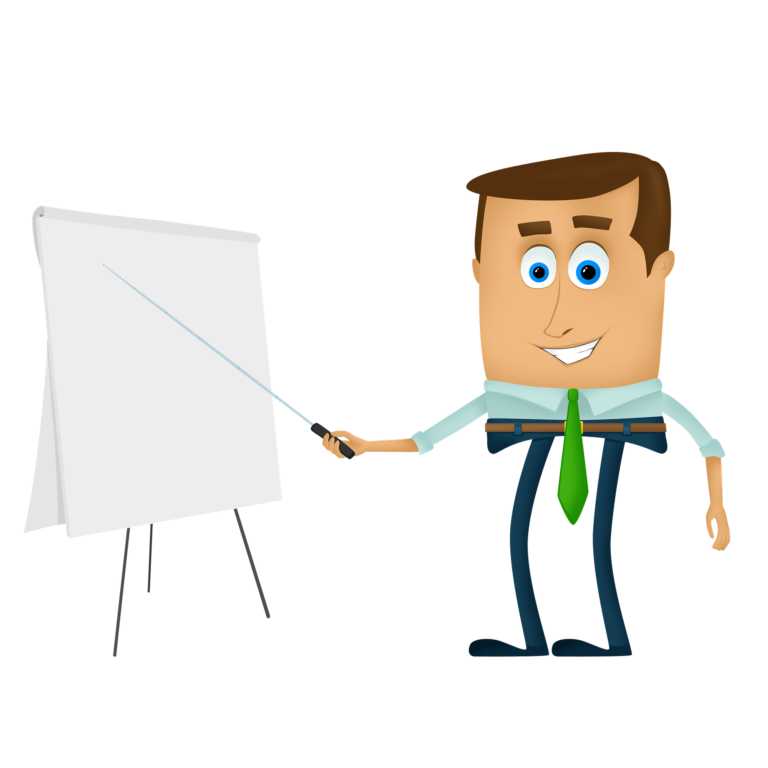 Integrate the software: What options?
The integration of the Inventory Software in your current ERP is decisive and can be a source of additional costs (new hardware, adaptation fees,…). It is all about checking if the software is compatible with your system (same OS, same language, same database). Otherwise, you need to appraise the opportunities and conditions for implementing the necessary changes. If the SaaS systems are supposed to be quicker to set up, they can still require extra costs for installation.
Furthermore, maintenance phases are needed to sustain the software and the services. Several updates (mandatory or not) are developed by software editors. Most of the time, those updates are included in the SaaS subscription price, but they are not for license software: in this case, you must once again consider extra fees in your budget.
Inventory Management Software Comparator :
Work in Progress. Don't hesitate to contact us by mail for further details, customized solutions, or any other information.
To go further
Founder of AbcSupplyChain | Supply Chain Expert | 15 years experience in 6 different countries –> Follow me on LinkedIn