Who am I to tell you this?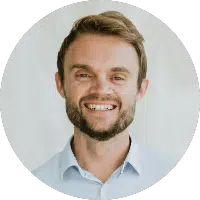 Your Instructor & Founder of AbcSupplyChain
+30K subscribers (across two channels)
I have been confronted with the challenges of Supply Chain Performance Management for 15 years.
I have held Supply Chain Manager, S&OP Manager, and Supply Chain Director positions in France, Malaysia, Brazil, Australia and Portugal.
In sectors such as manufacturing, mass distribution and consumer products.
Mastering this strategic skill has allowed me to make better decisions, perform better than most of my colleagues, and have more opportunities in my career.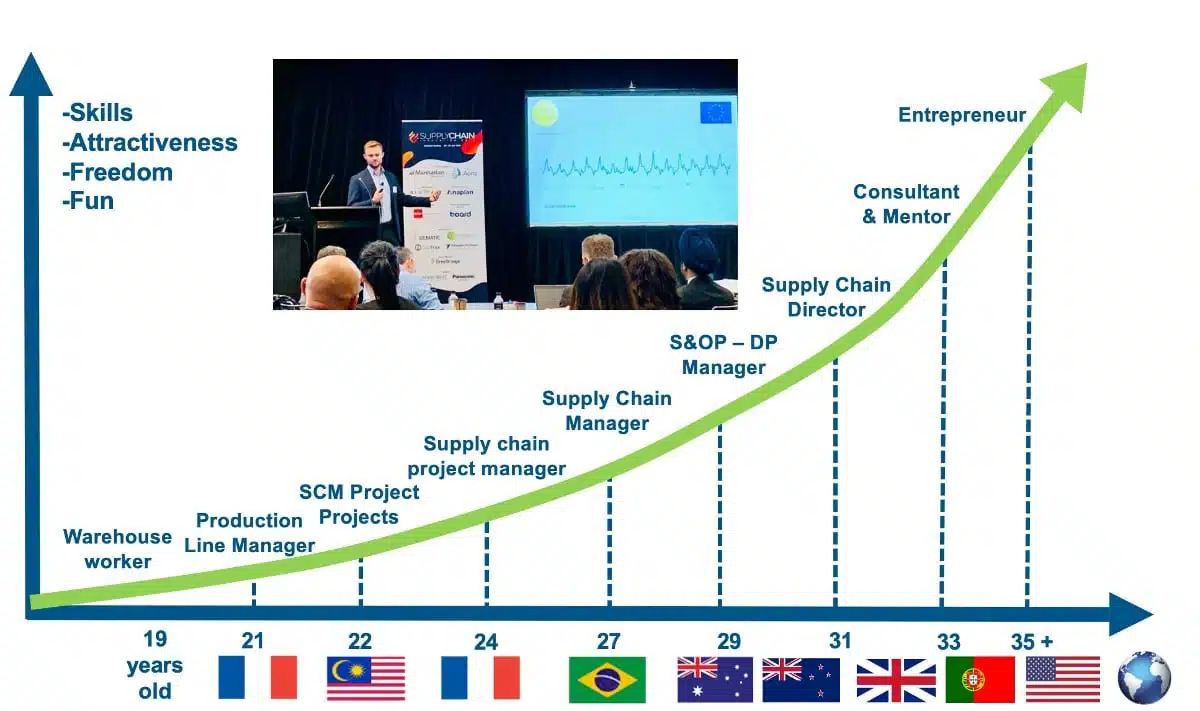 The dashboard that changed my life
Let me tell you a little story…
This was several years ago.
At the time I was a supply chain project manager at Decathlon.
My boss came to me one day to tell me:

I start to travel and meet all the users of this project.
Little by little, I am building a model.
I have a hard time in the beginning, because the project scope is huge:
24 countries
22 brands
Hundreds of people
Tens of thousands of products
Hundreds of thousands of quantity
I'd better not make a mistake with the formula, the consequences would be disastrous for the group…


After 3 months of hard work, I finally have a tool that works.
I was invited to the Global Supply Chain Manager team meeting to present it.
I'm not the first person to try to change the way they work…
…and I feel that nobody believes in this dark room where everybody is asleep after the meal and the daily sport session (pretty common at Decathlon).
No chitchat, I open my Excel file and start presenting the general dashboard.
With the main KPIs and beautiful graphics.
The room starts to wake up.
Then I announce that I can update this file in a few seconds.
I launch the update in 1 click.
The pressure is mounting… (I still have a doubt that it might crash)
…And BOOM ! the file is updated with all the graphics and projections (big relief)

And then the managers start to stand up and applaud me.

Because beyond the "wow" effect of the dashboard, they could feel that they finally had a reliable tool in front of them.
Finally, a tool that gives visibility on their entire supply chain.
They had needed it for decades.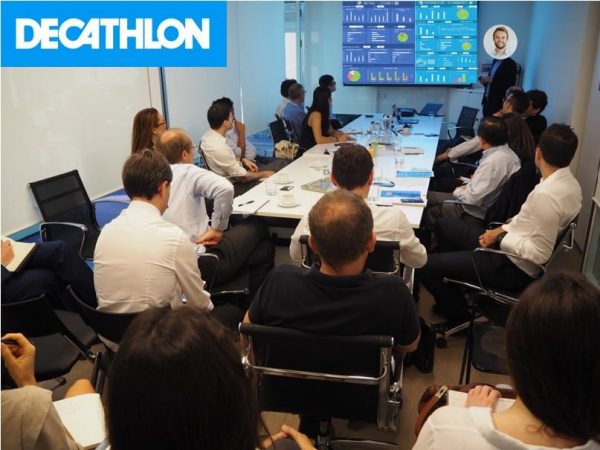 After this project, everyone in the company's management started to know me, not only in the supply chain department.
A few months later, I was asked to move to Brazil at the age of 27 to develop the group's supply chain and train the teams in place.
This Excel dashboard has changed my life…
(For the record, 10 years later, my file was still being used in the company)
I then applied this process dozens of times.
First in Brazil as Supply Chain Manager, with a chaotic supply chain.
Then in Australia as Supply Chain Director, with contacts all over the world.
Each time, I needed visibility from the supplier to the end customer.
So I had dashboards for Purchasing, Production, Logistics, Transport, Stores, Demand Planning…
By repeating the same actions and analyses over and over again, I have developed a standard 8-step method regardless of the industry and size of your company.


I have used it again and again in my consulting projects as an entrepreneur.
Then I improved it following the feedback of my current members.
I call this method SCM Analytics.