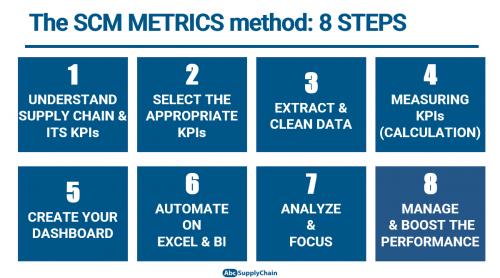 A complete 8-step method to measure your performance and have lasting results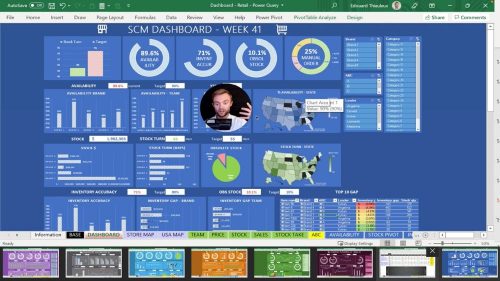 Discover all the essential indicators for the entire supply chain.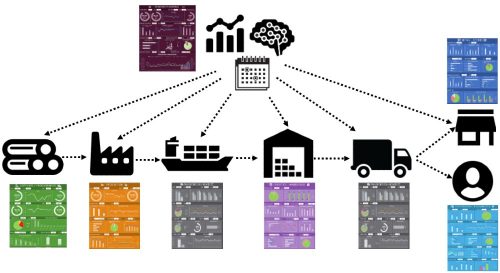 I will explain how to set up a SIMPLE, EFFICIENT, and AUTOMATIC dashboard with very useful Excel formulas.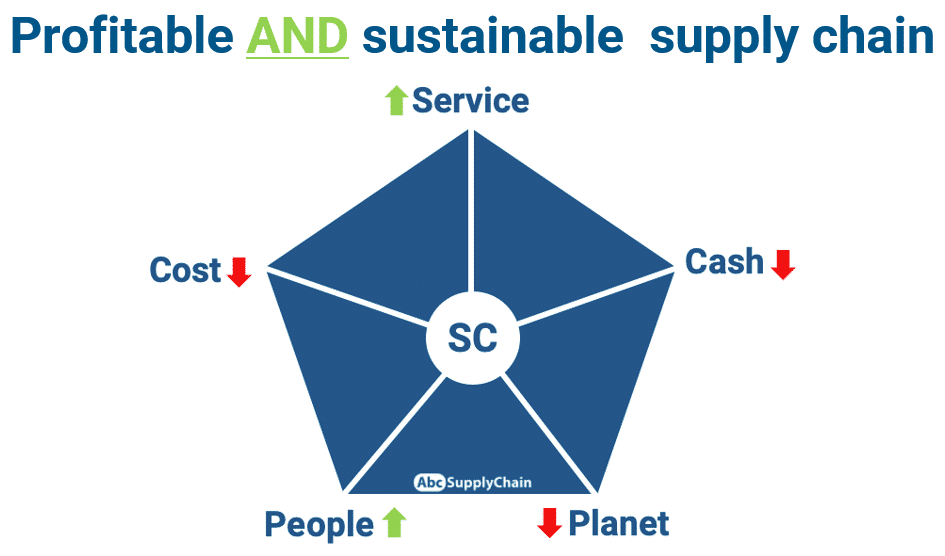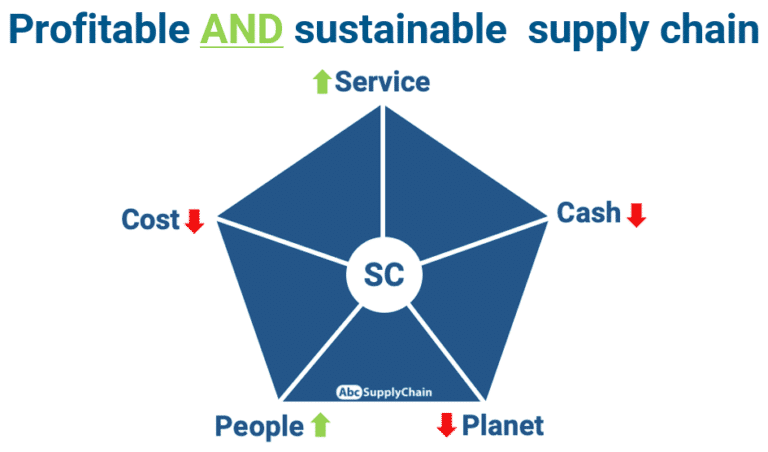 Master the 5 essential pillars to measure your performance sustainably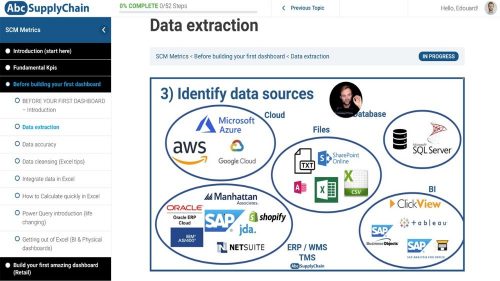 Something that many people find difficult: extract data from your ERP and make it reliable.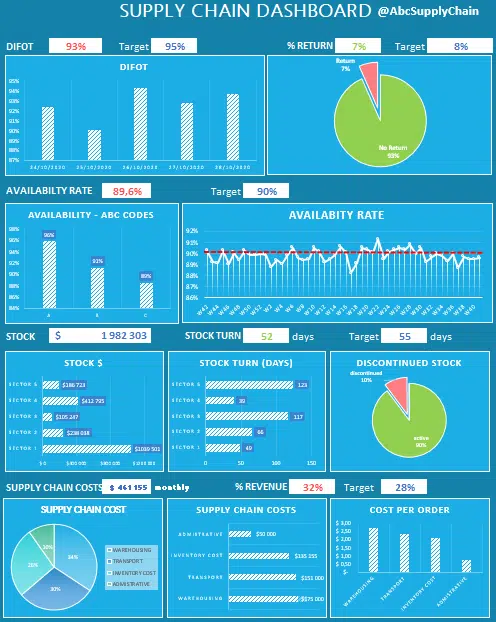 I will tell you how to build 9 complete dashboards with tens of thousands of articles to get to the essential and impress your management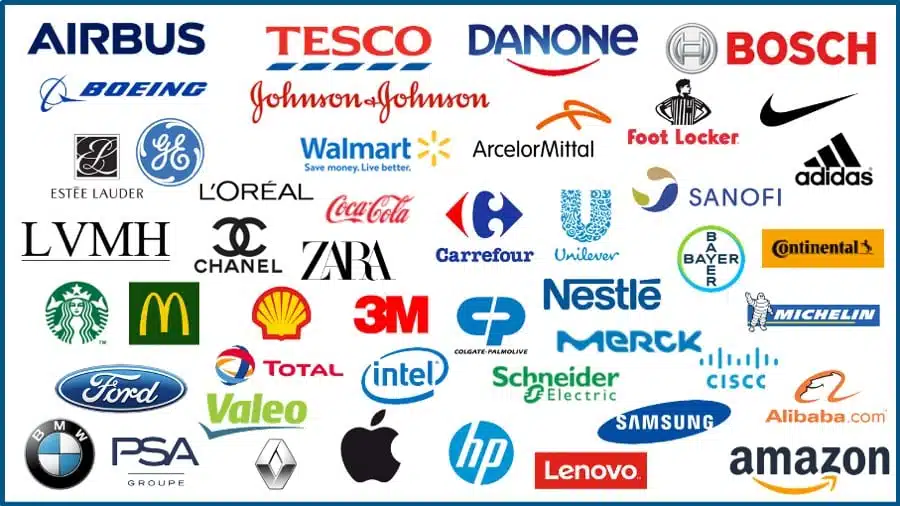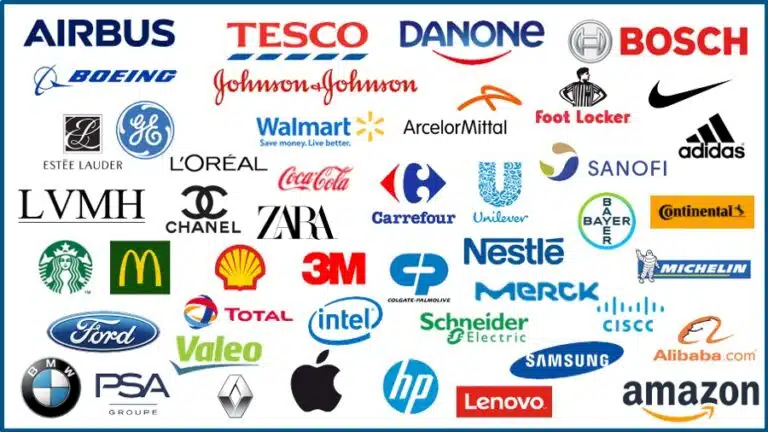 I will share with you the KPIs of hundreds of companies to help you set realistic and ambitious goals in your industry (+30 industries)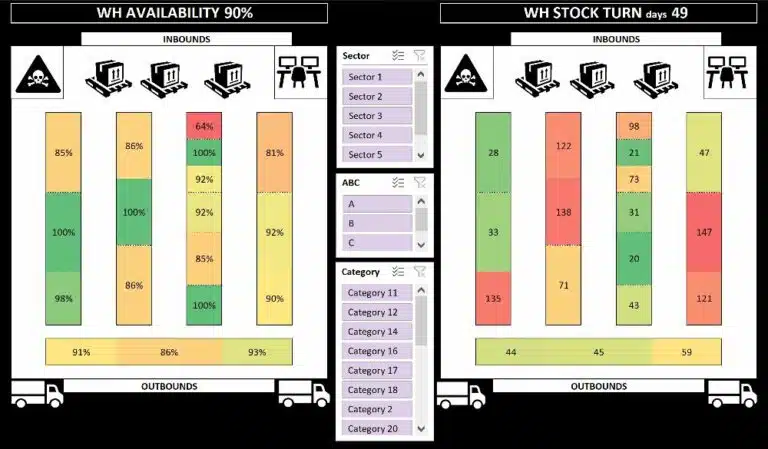 Design dynamic KPIs map in less than 10 minutes for your warehouse, factory, store, plant. You can then display or print them to share with your team.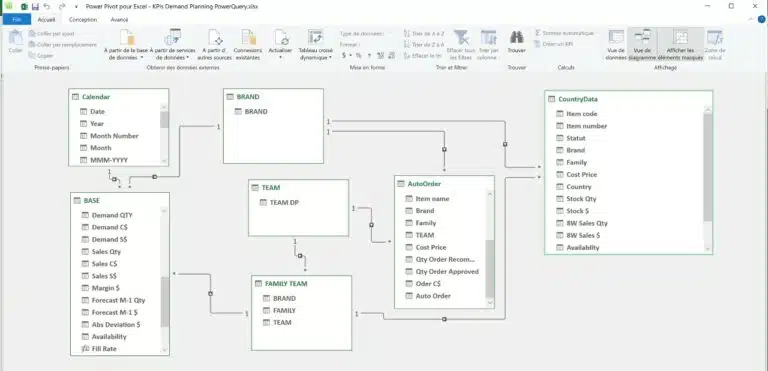 In my new update, I will show you how to use the full power of Power Query and Power Pivot to create even lighter, powerful, and automatic dashboards. (much easier than creating macro and 50 times more powerful 🚀 )