How to choose your Inventory management software & ERP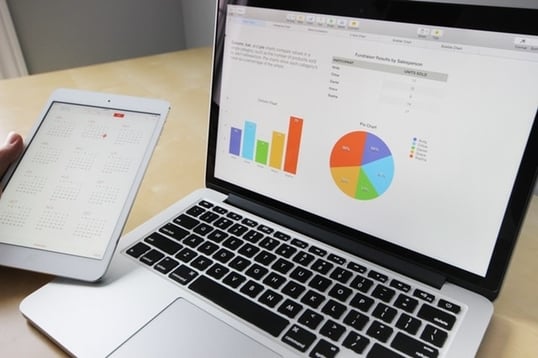 Essential for companies, ERP &  inventory management software is a system allowing the optimization of the supply chain & inventory management. This type of software allows the entire supply chain of products and articles, from purchase to sale, to be planned and adjusted in real-time.
They are designed to reduce the problems of shortage or overstocking by optimizing the quantities of goods stored, while also reducing storage costs considerably.
(How to choose your Supply Chain – Inventory Management Software video / Please activate the automatics subtitle in English)
Benefits of inventory management software & ERP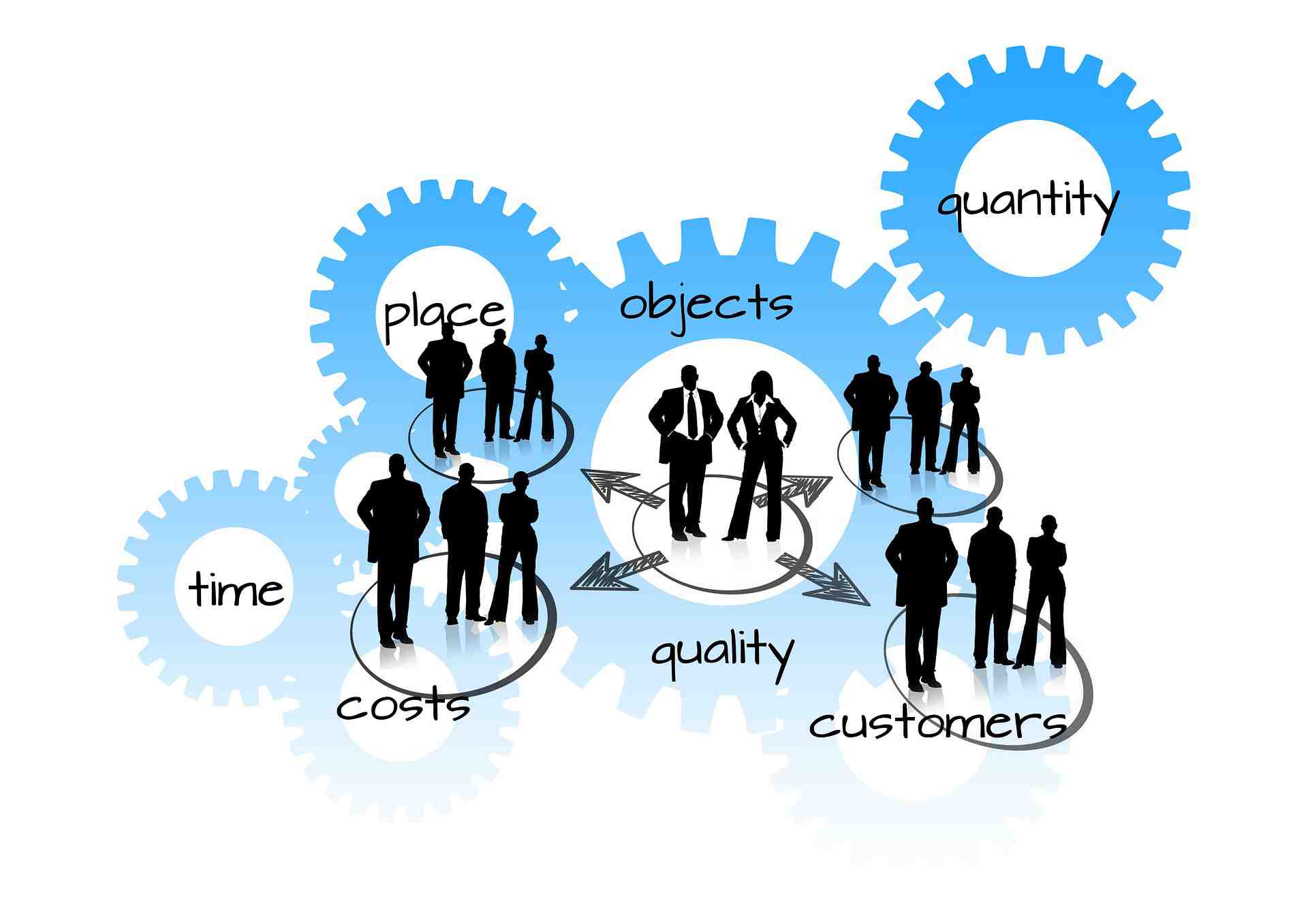 In contrast to Excel inventory tracking, inventory management software is essential to establish an inventory management system that can be analyzed in real-time, based on purchases, sales, and product arrivals. Thanks to the software, we, therefore, obtain in the first place:
Real-time inventory
Automation of your supply chain process
Less inventory
Service rate improvement
More control of your inventory management process
But inventory management software can also generate added value in terms of competition. Its contribution to sectors where margins are particularly low, such as logistics or retail, can be considerable. For example, they make it possible to match the inventory between several shops and their Internet sales sites (Amazon for example). They can also be adapted to store structures to measure inventory on a continuous basis when sales are made. Finally, they ensure greater reliability, particularly with ERP tools, because it is now possible to track the entire supply chain, from raw materials to in-store sales.
What kind of companies use complex software or ERP?
It should not be assumed that only large, high-budget companies use this type of software. The majority of companies with the fewest resources (less than 100 employees with a turnover of fewer than 5 million euros/year) use an inventory management tool to manage both sales and accounting.
Infrastructures and companies that do not fall into this category most often use the inventory management part integrated into an ERP (Enterprise Resource Planning). This software tool makes it possible to monitor several supply chains and the correlation between them.
This functionality to manage inventory is found in several types of software established according to the needs and specific criteria of the company's sector.
The management tools for retailers, first of all, make the satisfaction of their suppliers, companies, and merchants who connect their inventory management to their point(s) of sale through this device and combine these two elements in a single site, which simplifies the process and reduces the possibility of error.

Traditional ERP tools are then used by companies involved in the supply chain between producer and buyer. Their features include warehouse management, inventory management, CRM, ordering systems and accounting. Even more complete ERP systems exist and make it possible to supervise the entire product cycle, from product transformation to sales and logistics tracking.
However, there is more specialized software, particularly in accounting, that allows companies to better manage their accounting base, ledgers and accounts and enable them to provide immediate proof of their financial situation.
Finally, highly specialized warehouse management software, providing a precise and permanent view of the inventory. This solution, when applied to the preparation, receipt, and issue of goods, is much more effective than traditional manual techniques.
What budget to allocate for software ?
The question of the budget necessarily comes into play in the purchasing process. What are the market prices, what costs will be added to the purchase of the software and what budget should I prepare according to the characteristics of my company? Consideration should be given to the impact of the purchase of software on the company's finances.
Prices vary enormously according to the criteria but are generally between €30k and €600k (or more) for licenses depending on the number of users and between €30 and €150/month/user for SaaS (not to mention the potential additional costs we will discuss later).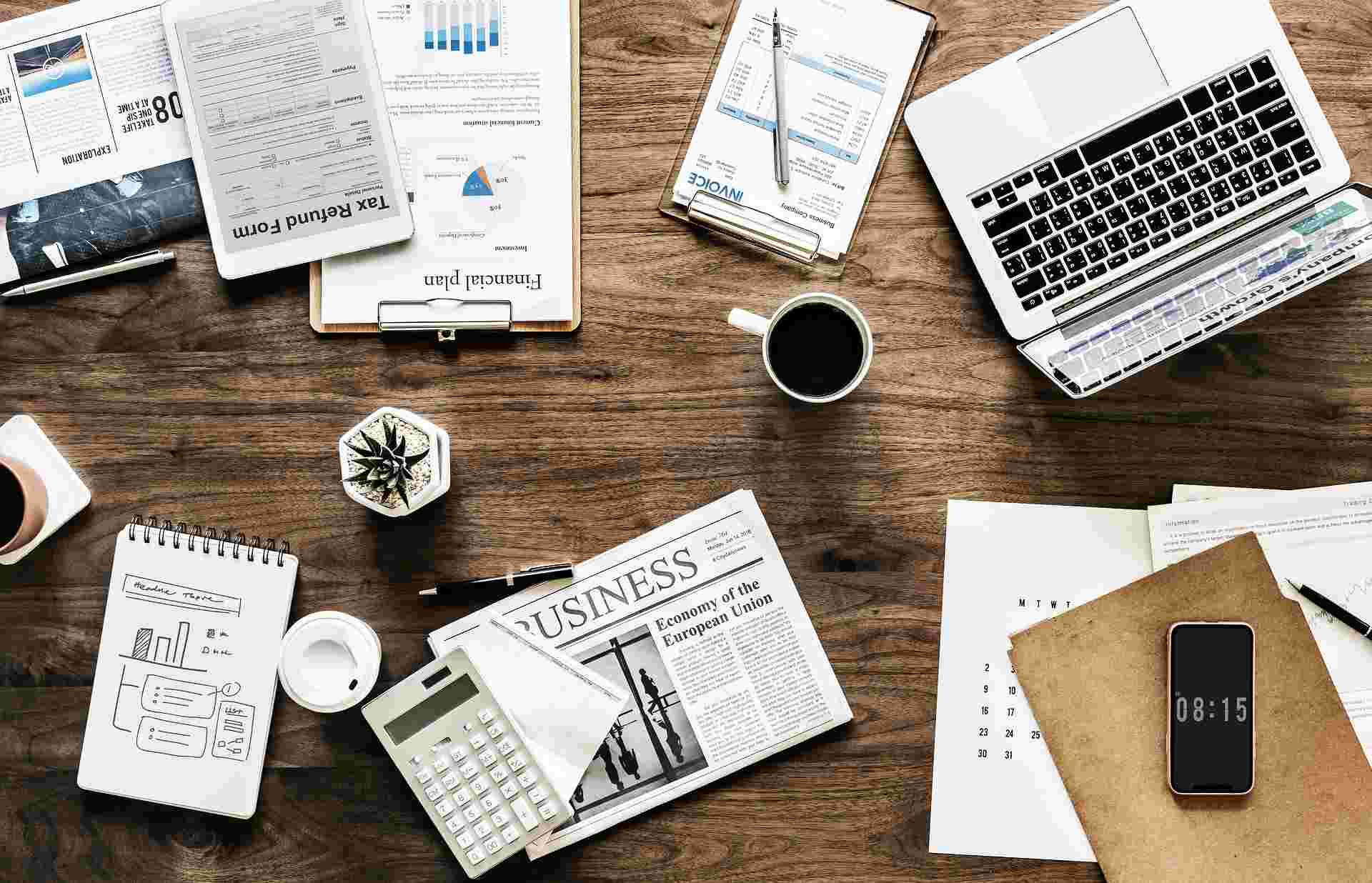 License vs SaaS (Software as a Service)
SaaS software has grown in recent years. These are cloud-based, i.e. they can be used "online". Their purchase is made in the form of a rental or subscription for a fixed or indefinite period. There is no obligation to keep this software. This reduces the budget to be allocated to the management software and allows you to avoid making any commitments. Be careful, however, integration costs are not always included in the subscription (see below).
Buying a license, on the other hand, means that the company is buying the software. This is most often what SMEs and large companies do because it allows the software to be used forever, but it generally represents a significant cost. This is why SaaS is an increasingly preferred alternative.
Prices will also depend on the number of users, especially simultaneous users, who will use the software. Publishers offer to adapt their software solutions to the specific needs and characteristics of a company, in return for a higher financial contribution.
Meet with companies already using targeted software
After identifying the 2/3 software that could meet your needs, the best solution is to meet companies that already use these solutions to really understand reality. I have had the opportunity to work on several major transformation projects in this field and I can tell you that there is often a big difference between a salesperson's speech and the reality on the ground. A company had given us an impressive demonstration of new software integrating so-called revolutionary algorithms and a very visual interface. I got in touch with one of their customers and it turned out that the version presented was actually not at all up to date and this company continues to work on Excel 95% of the time.
Here are the main questions to ask when you meet/discuss a company that uses inventory management software:
What is the software version?
How did the installation (integration) go?
Main difficulties encountered?
Is this software modified (customized) for this company?
If so, why?
What is the impact on team productivity?
The cost of a subscription, maintenance (if not confidential)
The results after installation
Do you recommend it?
These simple questions can save you a lot of time and avoid making a bad decision that could have a significant impact on your business. To find companies, do keyword searches on networks such as LinkedIn, Viadeo or Xing or contact us directly.
Learning how to use the software
Most of the time afterward, whether for licenses or SaaS, training is recommended to learn how to use the software effectively. However, although they are often offered, they are most of the time optional and therefore not included in the price of subscriptions or licenses, which represents an additional cost. However, this cost must be put into perspective given the importance and time savings that training represents for employees.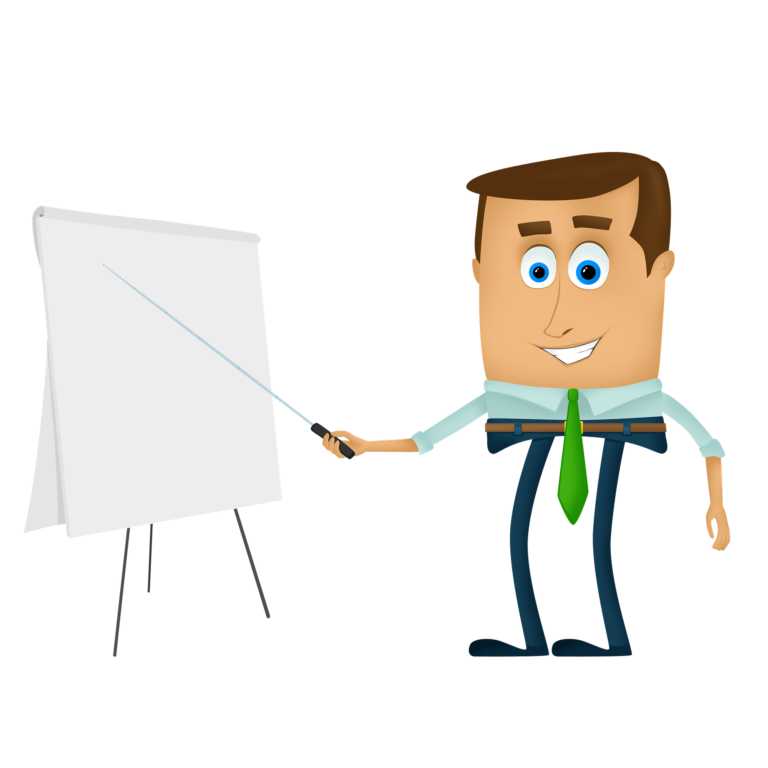 How to integrate the software into your existing systems or processes?
The integration of an inventory management software into your existing system is finally decisive because it could generate additional costs (hardware changes, adaptation fee for the publisher…). Before choosing your software, it is important to check that it is compatible with your system (same operating system, same language or the same type of database) or, if not, to carefully study the possibilities and conditions for making the necessary changes. While SaaS systems are supposed to be faster to install, they can still result in additional installation costs.
In addition, to maintain the efficiency of the software and service, maintenance phases are necessary. We discuss here the different updates (mandatory or not) developed by software publishers. While most of the time, these updates are included in the subscription to SaaS inventory management software, updates offered by license publishers are more generally subject to a fee, which again must be included in your budget estimates.
Inventory management software comparison :
Please contact us to get a software comparison.
Check our Best Tools & Excel to Optimize your Supply Chain, Logistics & Inventory management